About Jolly Sailor, Saltford.
The Jolly Sailor Saltford has been an inn since 1726 and remains an enduring example of Great British pub tradition. The ivy-covered exterior and enviable views of the River Avon and canal lock offer an authentic experience that is hard to come by. Step inside and you'll find a cozy atmosphere, where locals and visitors alike gather for a pint of real ale and a hearty meal.
Whether you're looking to soak up some history or simply enjoy the beautiful surroundings, the Jolly Sailor Saltford is the perfect place to do so. Relax in the beer garden, take a stroll along the riverbank, or settle in by the fireplace on a chilly evening. You'll feel like you've stepped back in time to a simpler, more relaxed era.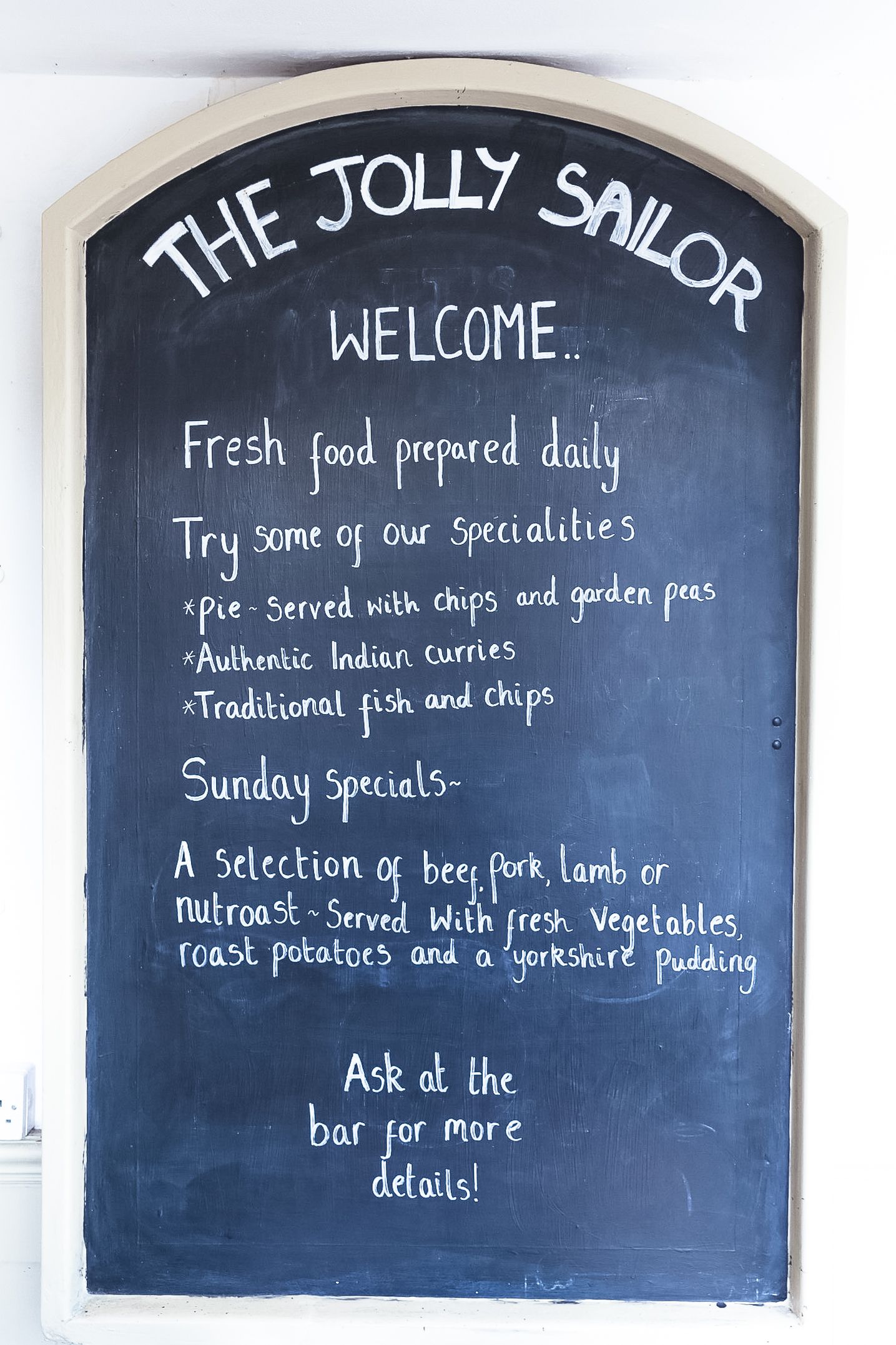 Our Food
Locally-Sourced Menu with Seasonal Ingredients
The menu at the Jolly Sailor Saltford is a celebration of British cuisine, with locally-sourced ingredients from exceptional farms and butchers. From Scottish steamed mussels to hand-cut ham, the dishes are hearty, comforting, and perfect for a cozy night out.
But it's not just about the food – the Jolly Sailor Saltford also boasts a selection of real ales and ciders, as well as international wines and spirits. Whether you're a beer enthusiast or a wine connoisseur, there's something to suit your taste. Come and sample the best of British hospitality at the Jolly Sailor Saltford.
Experience True British Hospitality
At the Jolly Sailor Saltford, we pride ourselves on our warm welcome and friendly service. Whether you're a regular or a first-time visitor, we'll make sure you feel at home. Our staff are passionate about the pub's history and the local area, and are always happy to share their knowledge with you.